Tom Phelan - Woodcuts Etchings Paintings
Tom Phelan was born in Dublin in 1970 and was educated at Blackrock College, the Dun Laoghaire College of Art and Design in Dublin and Il Bisonte in Florence.
He has been a member of the Dublin Graphic Studio since 1992 where he was master printer and studio manager from 2003 to 2007. He has exhibited extensively in Europe, Asia and North America.
Tom currently lives and works in Vienna, Austria.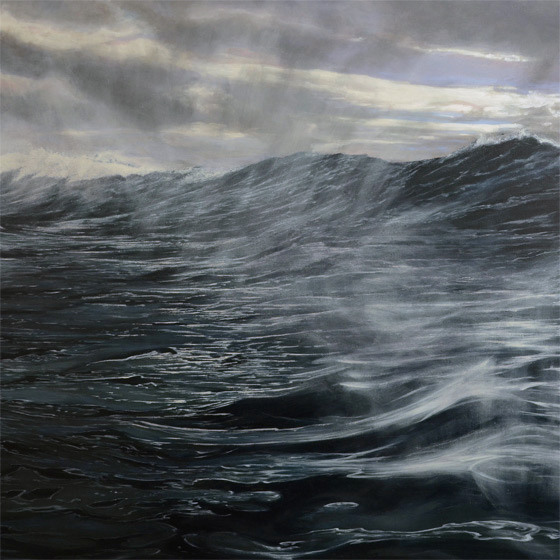 Recent exhibitions:
September 10th - October 2nd, 2015: "Wavelength", Molesworth Gallery, Dublin, Ireland

July 3rd - 7th, 2015: "Vagabonde Surf and Art Festival", Bordeaux, France
Projects:
Black Spot Press, fine art printmaking and editioning studio Vienna